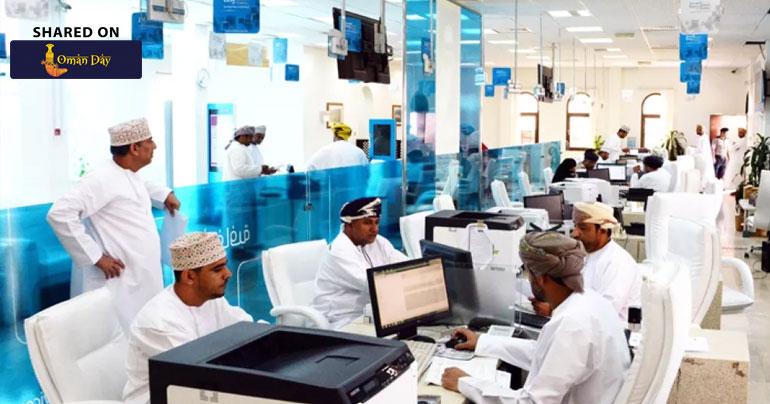 Ministry of Manpower set to release name of Omanis for job interviews
The Ministry of Manpower will release today, the names 1,739 jobseekers called for interviews for private sector jobs in the various governorates.
The calls come as part of the implementation of the Decision of the Council of Ministers on providing 25, 000 jobs to Omanis.
Earlier the Ministry released statistics confirming appointment of 19, 566 jobseekers from December 3, 2017 to March 26 in various private sector firms.
Share This Post
YOU MAY ALSO LIKE
COMMENTS