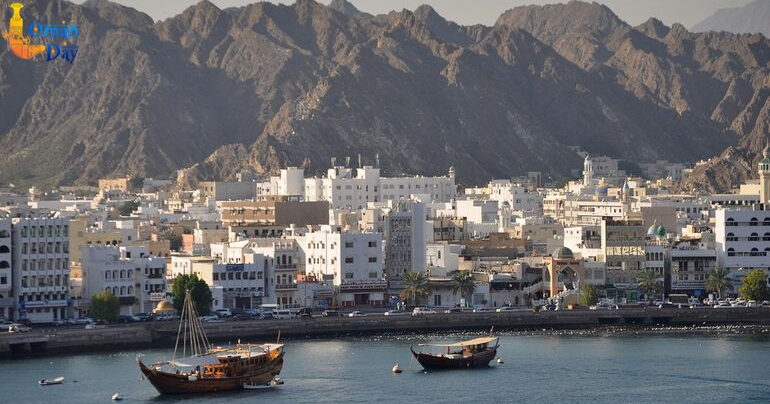 More than 16,000 Omanis currently hold tourism jobs in the Sultanate
Oman's tourism sector currently has more than 16,000 citizens working in it, the Sultanate's Ministry of Tourism announced.
A report by the Times of Oman revealed that a total of 16,487 Omanis were employed in the tourism sector till mid-2019.
A total of 2,140 Omanis were recruited within the National Programme for Enhancing Economic Diversification.
According to officials at Omran, Oman tourism sector is working towards creating half a million jobs by 2040 in the Sultanate.
The CEO of Omran, the tourism development arm of the government, Peter Walichnowski said that Omran is working closely with the Ministry of Tourism to execute the 'Oman Tourism Strategy' as part of its Vision 2040.
In June this year, the W Muscat hotel underwent a recruitment drive by employing 100 Omani staff to its property.
The hiring process was part of W Muscat's process to align with the national Omanisation agenda and OMRAN's local development investment approach to "empower the local workforce" in the tourism and hospitality industry.
tag: omannews , omanjobs , omanday , oman , tourism
Share This Post
YOU MAY ALSO LIKE
COMMENTS