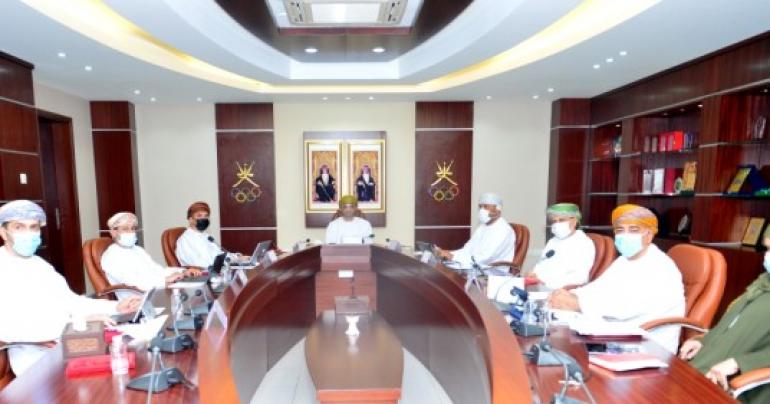 Oman Olympic Committee holds meeting
Headed by Sayyid Khalid bin Hamad Al Busaidi, the Board of Directors of Oman Olympic Committee (OOC) held its fifth meeting for this year yesterday.

The minutes of the fourth meeting held on June 25 were approved, and the decisions that were implemented during 2017- 2020 were reviewed. The topics included in the new agenda were reviewed and appropriate decisions were taken in this regard.
Share This Post
YOU MAY ALSO LIKE
COMMENTS