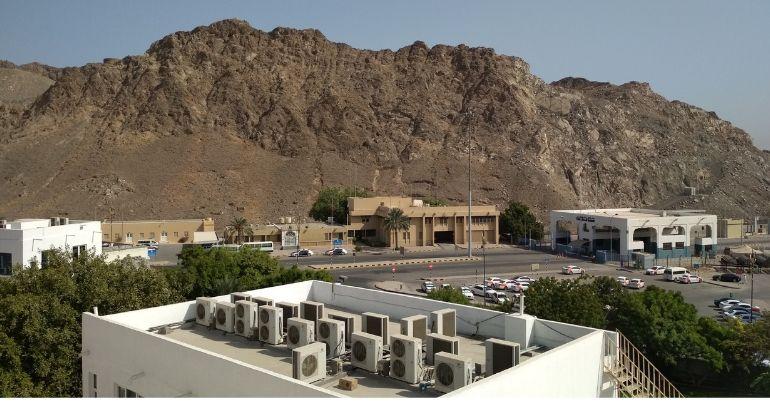 Oman's expat visa ban extended again
Oman's government has extended the expat visa ban for a further six months in certain professions and industries, national daily Times of Oman reported.
The ban covers a number of jobs, most noticeably in industries like sales and marketing and procurement.
The Ministry of Manpower first introduced the visa ban in January, 2018 as it worked to reduce the number of unemployed locals in the country as part of the Omanization project.
The ban has been extended a number of times since it was introduced.
Approximately 55,000 expatriates who previously worked in Oman have been dismissed by companies in one year, up to March, 2019, according to data published by the Omani government.
In Qatar, the expat workforce was as high as 95 percent while in the UAE it was 94 percent; 83 percent in Kuwait; 64 percent in Bahrain and 49 percent in Saudi Arabia.
The Gulf states have since launched nationalization programs to absorb more of their citizens into the labor force, as well as address high levels of unemployment.
Share This Post
YOU MAY ALSO LIKE
COMMENTS