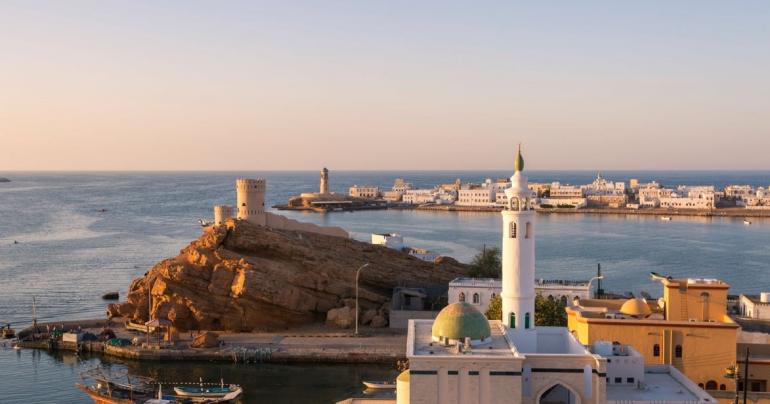 Expats can now sponsor visas in Oman
According to reports filtering out from the Royal Oman Police, expats who work in government agencies can now sponsor a domestic worker.
"This means that expatriates will be able to become sponsors of their own family members as long as they meet certain conditions," a police official is quoted as saying by the Times of Oman.
The new amendments will now allow foreigners who own certain properties in the Sultanate to receive a visa without a sponsor. Also, it will enable expatriates working for a government agency to become sponsors themselves.
Shura member and Chairman of the Committee, Jamal Al Abri, elucidated on the move and said it was done to attract foreign investors.
"This decree will definitely help the Sultanate achieve its goal of making Oman an attractive area for foreign investors. An expatriate owning a building in a tourist complex means that it will aid in attracting more tourists. Both locals and expats can fund such complexes," he informed.
Following the decisions, there will now be amendments made to Article 10 paragraph 3 (a) which will now divide tourist visas into three categories based on 10 days, one month, and one-year durations.
Paragraphs 15 and 16 of article 10 have all the regulations on visas for foreign residential owners.
Aa per paragraph 15, a foreigner who owns a building in a completed tourist complex can be issued an owner-visa without a sponsor. Additionally, there is a "visa for joining an owner" which is issued for the spouse of the foreign owner and family members of the first degree.
This is a move which is solely aimed at attracting foreign tourists and investments as Oman has set itself a plan which aims to attract 5 million visitors per year and also employ 500,000 people in the tourism sector.
Share This Post
YOU MAY ALSO LIKE
COMMENTS