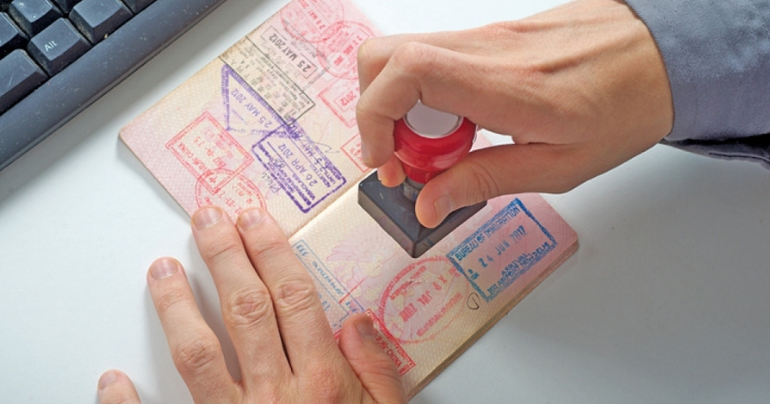 Now file an online application for sponsored visa to Oman
It will now be possible to file applications for sponsored visas to Oman online.

The Royal Oman Police (ROP) said in a statement online, "Starting from today ROP is activating the Electronic authentication Service PKI for the sponsored visa."
According to the ROP website, sponsored visa categories include: "Housemaids, employment, relatives or family joining those already in Oman, employment with endorsee and investor visas."
For more details visit:
evisa.rop.gov.om
tag: sponsored-visa , oman , online
Share This Post
YOU MAY ALSO LIKE
COMMENTS