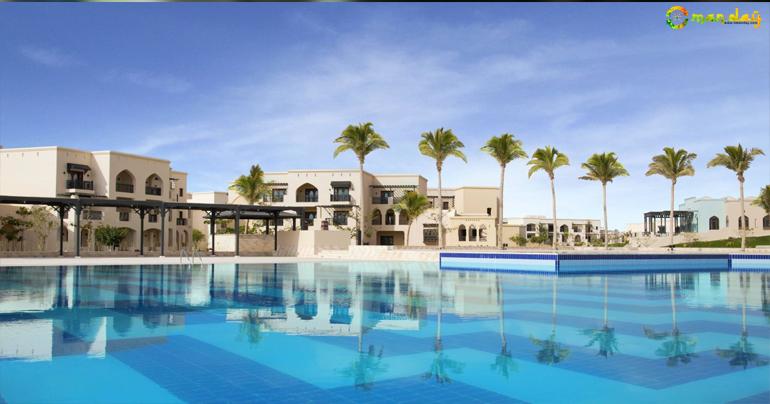 Salalah Rotana, Taqah Road, Al Saadah, Salalah
Top Destination
1 year ago
1279
Alvin Thomas has no problem eating late and enjoys excellent room service and a dinner that doesn't disappoint despite the hour.
It's something only a few of us can dream of: a night out dining in the beautiful city of Salalah – a location often touted as "Oman's best kept secret".
It's a "dream" partly because most people procrastinate about visiting the city, before ditching plans and simply heading to Dubai, and secondly because it's a long, long way from Muscat.
So, most people wouldn't dare drive down there for sightseeing… let alone just to have dinner, like I did. Of course, I am not daft enough to have simply driven down to Salalah – a trip that usually takes more than 12 hours – for a spot of dinner.
I was in the city, last week, for the launch of the all-new Audi Q5 (which you shall read of in the coming issue of Y). But, during my time there, I had the opportunity to try out the food at the Salalah Rotana Resort – a five-star hotel – which is in the heart of Salalah.
The resort itself boasts six individual restaurants for visitors. Each restaurant has its own set of perks but because I had reached the hotel at 2am, I had to opt for the only one operating – room service.
Most hotels shut their restaurants after 12am but Salalah Rotana Resort thankfully serves food all-day long. I quickly jumped into the menu to find that there were quite a lot of options.
To start things off, I asked the waiter – a very polite and patient man – for a lemon lentil soup and a basket of bread. For main course, I quickly asked for a platter of Arabic grills and a side of hummus.
Predictably, the soup was the first to arrive. It was thick and flavoursome but with a touch of tanginess thanks to the lemon juice that was added to the soup. It was incredibly refreshing to have after my long day of travelling. The soup was also of the right temperature, and very fresh.
...[ Continue to next page ]
tag: about-oman , top-destination
Share This Post
YOU MAY ALSO LIKE
COMMENTS