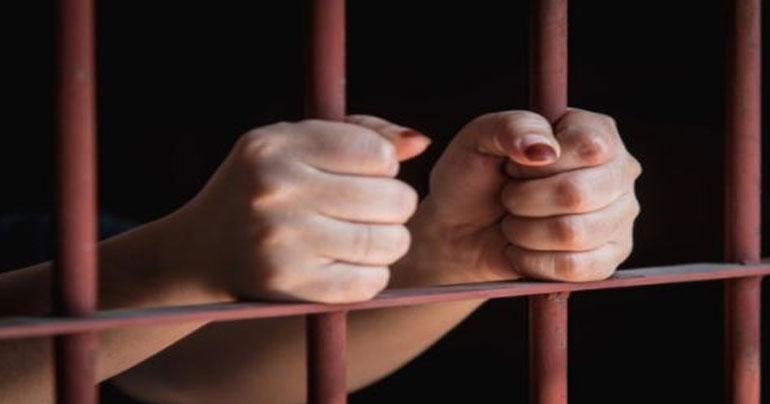 Sharqiyah Sands is one of Oman's treasures
#ReadersResponse: Although the summer months are fast approaching, that hasn't stopped Oman's residents and citizens from exploring the vast, beautiful landscape of the Sultanate. The golden dunes of the Sharqiyah Sands desert have long held a place in the hearts of those who live and work in Oman, as well as tourists who visit the land hailed as the Essence of Arabia. Thomas Morton and his wife Susanne recently returned from a night camp in the desert. "We were lucky to catch the last of the resort camps being organised in the deserts and it was a truly spectacular feeling," he said. "There are very few places in the world where you can feel truly at peace with nature and Oman is lucky to have such a place."

"My children loved sliding down the golden sands and although they were soiled from playing in the dunes afterwards, they really loved it, and this is going to be quite a story for them to tell when we get back to the UK," added Morton. "To have such excellent facilities in the middle of nowhere is really something, and we didn't expect to experience such sound hospitality, but it's been a lovely experience for us."

The Sharqiyah Sands challenges you as a person and sometimes makes you test your own limits, said Khamis Al Odaibi, an Omani tour guide who often takes people from Muscat to the sands and back.

"My friends and I often explore the Sharqiyah Sands, because Oman is our mother, and we feel we must get to know her better," he explained. "When you are in the desert, there is no water, no food, and sometimes, even no cellphone coverage in these places, so you have to be really careful. Many of us do take a four-wheel drive and explore, but I prefer travelling with a camel. The closer to nature, the better.
"There are very few places in the world which actually challenge you, and I think you emerge stronger because of the experience. It is not something you can count on your fingers or see in front of you, but sometimes, these experiences are better than anything else you can have.

Many of the tourists who come here are amazed when I tell them of the Bedouins who live near here because they cannot believe it's possible, and that is the beauty of this place. It may not be very obvious, but once you understand it, you will be changed as a person," said Al Odaibi.

Newly-weds Akshay and Roopa Malik recently went to Sharqiyah Sands. "My wife has never been to such a place, and having lived in the city for so long, I thought to myself, why not show her what Oman is like, and what better place to begin than Sharqiyah Sands? I used to live in Buraimi and my friends and I have many nice memories of this place that I wanted to share with her."

"You hear all these assumptions about the Middle East and you come here and see that is both true and false at the same time," added Roopa. "Yes, it is sandy, but there is so much soul and character to this place. I am not surprised that the Omanis and expats who stay here feel so strongly about such areas in the country."

Share This Post
YOU MAY ALSO LIKE
COMMENTS