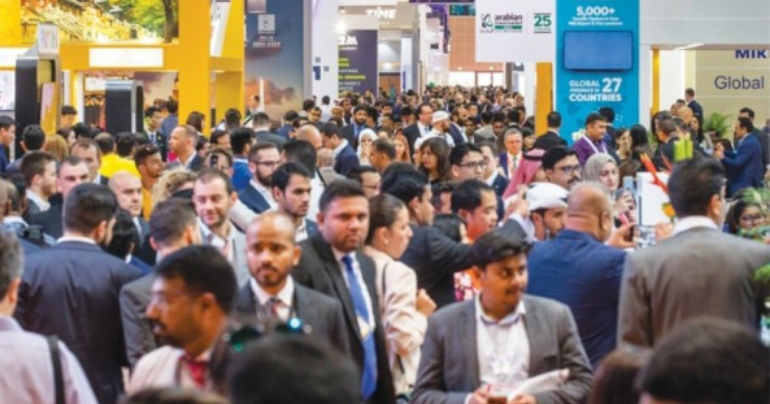 Over 7 million passengers use Sultanate's airports from Jan to May
Oman witnessed a spike in traveller traffic at its airports, with more than seven million passengers travelling to, from and within the Sultanate in the first five months of 2019.

According to the National Centre for Statistics and Information (NCSI), a total of 7.2 million passengers travelled throughout Muscat, Salalah, Sohar and Duqm airports from January to May.

Muscat International Airport recorded the highest number of passenger movement and flights. The airport hosted 47,104 flights and close to 6.6 million passengers.

NCSI's data also revealed that 514,446 people travelled through Salalah Airport onboard 4,358 flights.
Sohar Airport also recorded significant movement of travellers through its airport till May. According to NCSI, the total number of flights at the airport was 970, while the total number of passengers travelling through was 108,047.
tag: blog , tourism , omanairport
Share This Post
YOU MAY ALSO LIKE
COMMENTS