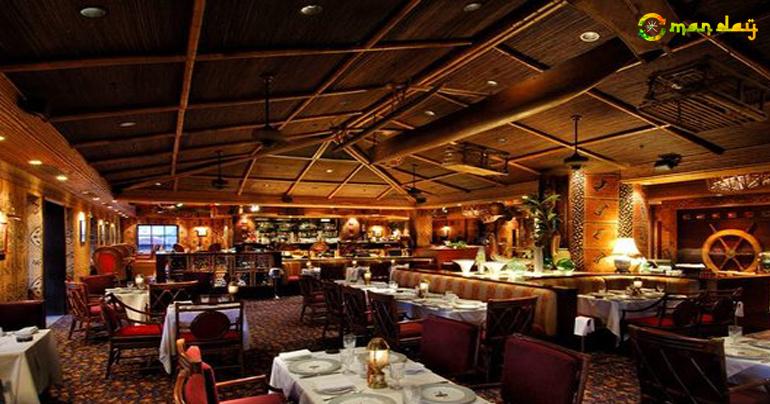 NightLife in Oman
For those who think that Oman has no nightlife like Dubai, think again as you are about to know some of the coolest places in Muscat, the capital city of the country. Once in the town, there are a couple of places where you could relax and unwind with friends or just party at a nightclub or even have just a drink or so.
Below are certain places in the capital city of Oman which would be worth every penny you spend during a night out:
1. John Barry: The Bar to Set your Mood Right
This bar is located at A Al Khuwair, Muscat in Hotel Grand Hyatt. Resembling inside of a ship, the place has an excellent decor.To set the mood, the bar is playing some classic old songs while it is really popular for singer inside the bar and its piano player. Accompanied with their amazing food, the drinks are surely worth to go for. You can enter with casuals or formals and one could see the locals here wearing the same as there is no dress code as such.
2. Trader Vic's: Hotel InterContinental, Qurum
This is a tourist bar in Muscat and quite popular located in Qurum Hotel InterContinental
As souvenirs, you could try the taste of the signature cocktails in this really well known place. Dance and live music is also playing there. Their amazing pub food is surely the best add-on with drinks. Like the pub earlier one could not come in shorts here despite there is no dress code like wearing a tuxedo or so here.
...[ Continue to next page ]
tag: about-oman , night-life
Share This Post
YOU MAY ALSO LIKE
COMMENTS