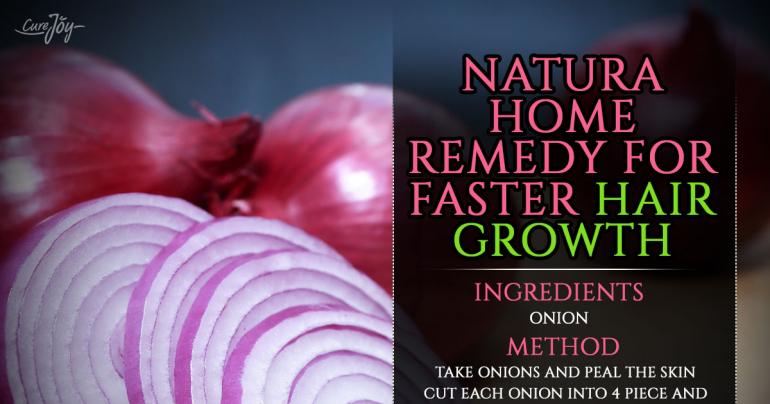 5 APPLIANCES THAT BURN ENERGY EVEN WHEN THEY'RE TURNED OFF
Did you know that home appliances can lead a "secret" life and continue working even when you've pushed the power button?
We did some research and found out which devices are especially mischievous and go on wasting energy even after they're turned off.
1.A charger without a phone
A charger left in the socket goes on using up energy even when there's no device connected to it. The power is minimal, though, so it doesn't hit our wallet too much.
2.A digital TV tuner
3.A TV
You did know that pushing the power button sends the TV to standby mode, not turn it off, didn't you? This consumes about $25 worth of energy a year.
...[ Continue to next page ]
tag: blog , fact , appliances
Share This Post
YOU MAY ALSO LIKE
COMMENTS