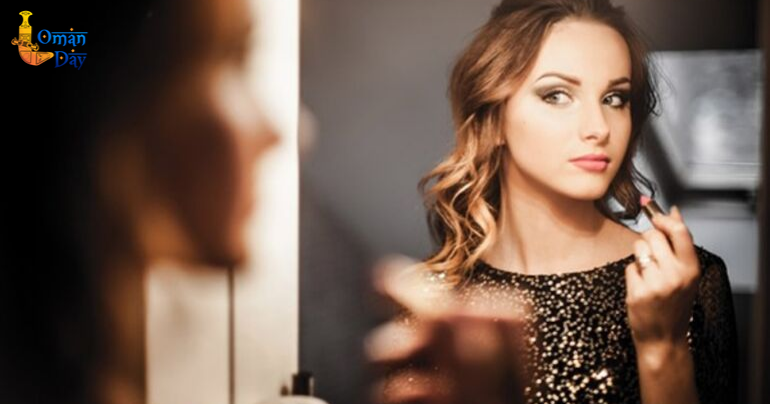 Different ways to look less tired
Caught only three hours of sleep the previous night? Had a long, uncomfortable flight? Or maybe it's the dreaded audit season (and you're an accountant, of course)! Unless you explicitly want to look tired enough so that the boss lets you go home early, there is no reason why you need to put up with a worn-out face. Here are 7 easy tips that won't take you forever, and will surely brighten up your face (and maybe your day too).

1 Cold water splash
Start with a splash of cold water. It'll close your pores, tighten your skin, and most importantly, it will wake you up. If you have puffy eyes, applying an ice pack also helps.

2 The concealer deal
Concealers are the first thing you'd want to reach out to. But that's where a lot of us go wrong. If you have dark circles, just dabbing on more concealer won't cut it. Instead of applying a thick layer of concealer, focus on colour correction, and use a sheer concealer that will match your skin tone.

3 Even out
Tiredness shows on the skin in the form of unevenness. Instead of reaching out for foundation, resort to a lightweight BB cream to give your skin a flawless but natural look.

4 Shine on
Glowing skin is a sign of healthy skin. A cream blush with a little sheen, a shimmery bronzer, and highlighters with a wee bit of shine will all be your best friend. Just make sure you keep it light.

5 Bright shades
The quickest way to look fresh is to apply a bright shade of lipstick. You don't necessarily have to go for a red; simply pick your favourite colour but in a bright shade and instead of mattes, choose one that has a subtle sheen to it. Finish off with a translucent lip gloss.

6 Curls all the way
Curling your lashes will make your eyes look more open (and you less sleepy). Top it with a coat of volumizing mascara.

7 The right liner
Don't skip eyeliner (few of us have learnt it the hard way)! But do skip the dark colours for the lower waterline. Opting for a nude or champagne-coloured liner will make you look less tired. Eyeliners with a little sparkle are also a great choice.
tag: health , omanday , omanblogs , blog
Share This Post
YOU MAY ALSO LIKE
COMMENTS