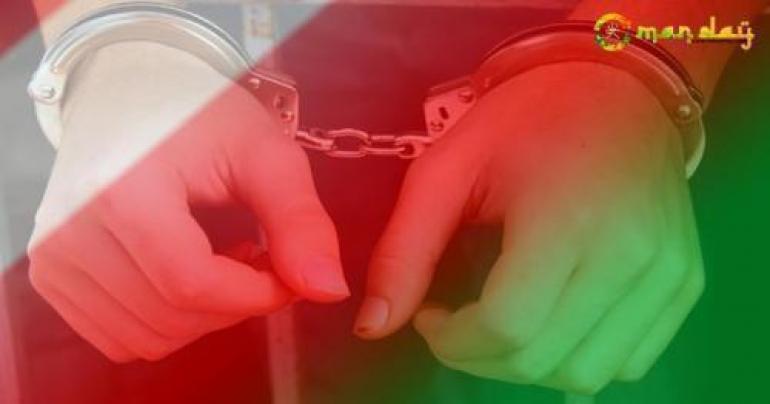 Man arrested for stealing wife's kidney
Information
11 months ago
345
Two years after a fake appendectomy, an X-ray scan showed that her right kidney was missing.
The Murshidabad Police in West Bengal, India, arrested a man and his brother for stealing and selling his wife's kidney over dowry.

After 12 years of marriage, 28-year-old Rita Sarkar filed a complaint against her husband after discovering that her kidney had been stolen from her, as reported by the Hindustan Times.

She had gone to North Bengal Medical College and Hospital for a medical check for a lower back pain issue and was told that her kidney was missing.

Rita had married her husband, Biswajit, with the understanding that her parents would pay the Rs200,000 (Dh11,430) dowry.

When he found that they were unable to pay, he and his family would torture her for the money.

Two years ago, after a stomach ache drove her to see a doctor, she was told that she needed an appendectomy by her husband who conspired with the medical team at a private nursing home in Kolkata to remove her kidney instead.

She continued to suffer pain which manifested in her lower back but her husband refused to take her to the doctor for treatment.

Police believe that a kidney-smuggling ring is involved in the crime and have launched an investigation.
tag: blog , information
Share This Post
YOU MAY ALSO LIKE
COMMENTS