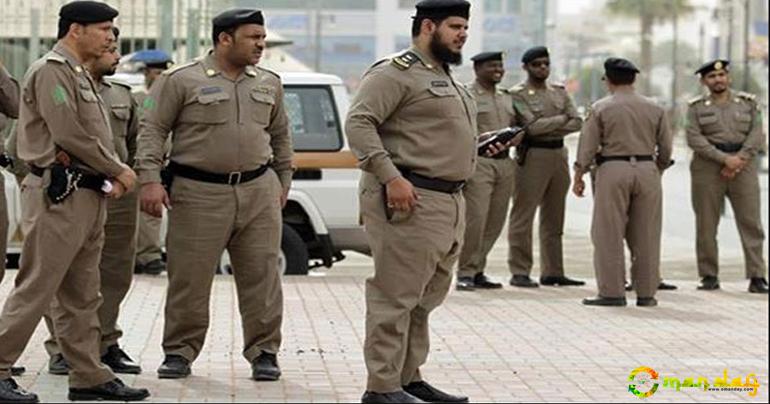 Saudi Arabia executes six Yemeni for murder, robbery offences
Saudi Arabia on Tuesday executed six Yemeni men convicted of murder and robbery and a Saudi man for smuggling drugs, the interior ministry said.
The Yemenis were convicted of forming a gang that killed two men and a woman in three separate attacks on homes in the southern province of Assir, it said in a statement cited by the SPA news agency.
In each attack, they also stole cash and other items, the statement added.
They were executed at Abha in the southwest of the Gulf kingdom.
The seventh convict, a Saudi, was executed in the northern city of Tabuk after being convicted of smuggling pills, the ministry said.
Saudi Arabia, where executions are carried out in public by the sword, has one of the world´s highest execution rates.
The kingdom is governed under a strict form of Islamic law, with suspects convicted of "terrorism", murder, rape, armed robbery and drug trafficking facing the death penalty.
tag: blog , healthsaudi-arabia-on-tuesday-executed-six-yemeni-men-convicted-of-murder-and-robbery-and-a-saudi-man-for-smuggling-drugs , the-interior-ministry-said-the-yemenis-were-convicted-of-forming-a-gang-that-killed-two-men-and-a-woman-in-three-separate-a
Share This Post
YOU MAY ALSO LIKE
COMMENTS