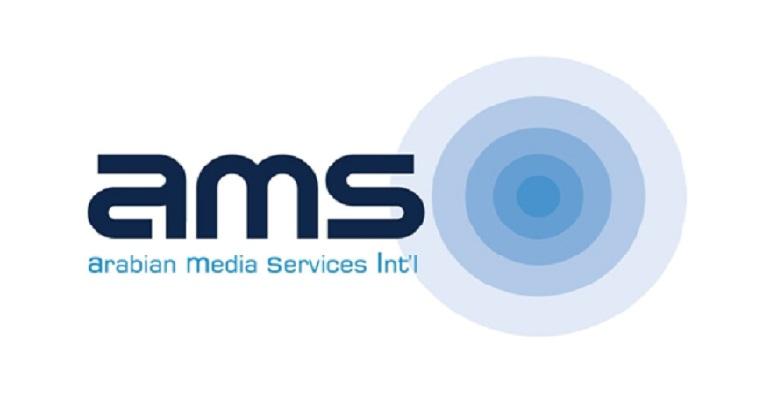 The unprecedented Covid-19 situation and its impact on TV advertising
At a time when regional audiences are staying home more than ever before to support lockdown and self-isolation drives, MBC Group (The region's leading broadcasters) have reported a significant surge in their overall performance, as well as their individual channels.
Insightful data findings from MBC Group indicate that behavioral changes have resulted in greater consumption of premium television content and entertainment. These are being shared to enable advertisers to reinforce and adapt their TV media investments and plans, while encouraging them to uplift their TV advertising initiatives in order to remain top-of-mind and to boost performance as well.
Arabian Media Services International (AMSI) is a part of Choueiri Group and operates as the Exclusive Media Representative for MBC Group.
Arabian Media Services International (AMSI)
As a part of Choueiri Group (The leading Media Representatives in the Middle East), Arabian Media Services International (AMSI) is the official representative of all MBC Group media, which offer leading programs to various social and demographic segments of the Middle East region. The MBC Group has indisputably established itself as the premier provider of TV entertainment content to the Arab World.
tag: blog , covid-19 , -tv-advertising , aetoswire
Share This Post
YOU MAY ALSO LIKE
COMMENTS