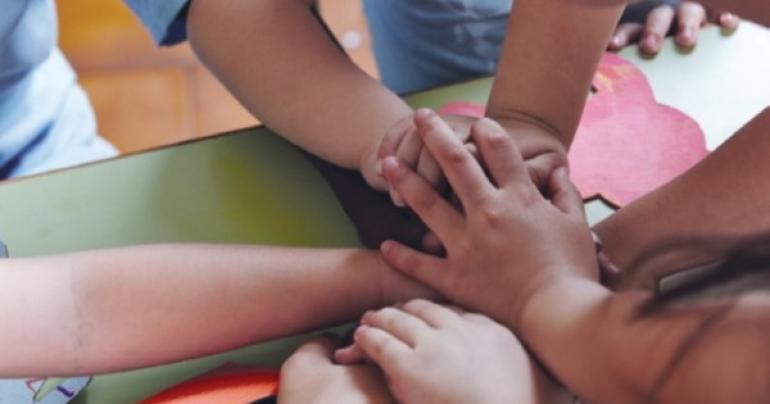 Here's how you can adopt a child in Oman
Oman's Ministry of Social Development has released a list of guidelines for those in the country who want to adopt children.

The rules come as part of the Child Law issued by the Ministry, which looks to provide children with the care they need to thrive in the future.

Under this law, potential adoptive families must undergo training courses and allow the authorities to visit the child and follow up on his condition at home. An adopted baby should be breastfed by the wife or foster woman or a first-degree relative of the family, the guidelines stated.

The law also states that foster daughters under the age of 18 are not allowed to marry, and families that adopt children are required to give them full names, including the family name.
The guidelines for adoptive families will apply to children born in the Sultanate of unknown parents, children born of an unknown father and an Omani mother inside or outside the Sultanate, as well as orphans and children deprived of the care of parents or relatives.

The law prohibits taking pictures of fostered children and publishing them across traditional media and social media channels without permission from the Ministry.

A family wishing to adopt should submit a request to the competent authorities. The applicants must be Omani Muslims and be able to take care of the child socially, educationally, psychologically and economically.

The law notes that a foster child has the same rights as a child in his or her natural family.

A child who has already been fostered can only be re-registered in their family name and given into their custody after a report from a committee has judged what would be in the child's best interests.
tag: blog , life , childadoption
Share This Post
YOU MAY ALSO LIKE
COMMENTS