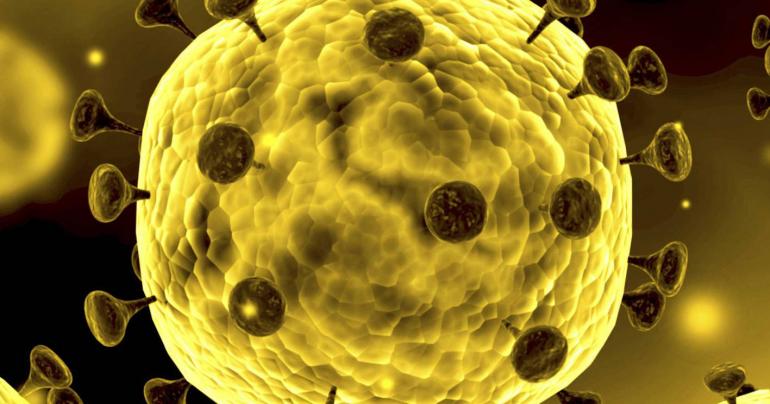 How to cope with COVID-19, bring back normalcy
A Webinar was organized on Thursday jointly by the World Economic Forum – World Health Organization Western Pacific Region which brought key experts from public health, governments, business and media sectors who shared their insights about the COVID-19 crisis.

Dr. Takeshi Kasai, Regional Director for the Western Pacific, World Health Organisation, said, "We in the region are in different stages of transmission of virus. Barring Hubei province in China, community transmission has not been witnessed in other parts of the region. The worst is not yet over but countries should boost their healthcare system and create awareness in communities to cope up with large-scale community transmission."

"We have taken measures by practicing social distancing in early part of the outbreak. We have averted what could have been devastating consequences of an uncontrolled COVID-19 pandemic. The socio-economic cost of this pandemic is huge and we are facing challenges of how to control it in our communities while bringing back economy on tracks.

"As long as virus is circulating in this inter-connected world and until we develop a vaccine, everyone remains at risk. Easing of restrictions in a rush will bring about a resurgence of pandemic. It needs to be done in phases based on scientific evidence and data on local infection rates.
"When the lockdown is eased, the stress should be on to detect, isolate and treat such cases by putting them in quarantine."

"WHO is working along with the countries for the safety of their people and to bring normalcy in their lives," said Takeshi Kasai.
tag: blog , who , coronavirus
Share This Post
YOU MAY ALSO LIKE
COMMENTS