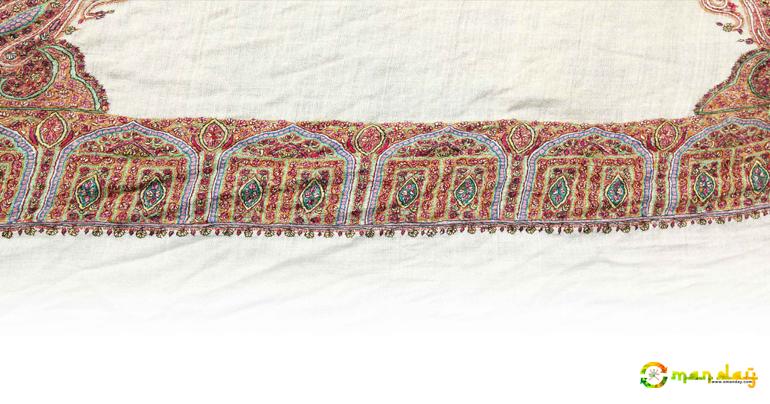 OMAN'S NATIONAL DRESS
Before His Majesty Sultan Qaboos bin Said al Said came to the throne in 1970,
a variety of dress styles were worn by both men and women. The main reason
for this variation was the ever-changing borders between Oman and its neighboursas well as their nomadic people. Within the current national and regional borders of Oman, dress styles often overlap these borders. As a result, more than one region can share a number of dress styles.
Since 1970, His Majesty Sultan Qaboos has initiated a number of changes in Oman in order to unify the people and modernize the country. One of his earliest directives was on the subject of Omani dress where a new national dress for men and women was declared. This initiative was not intended to replace the existing regional styles but to choose just one style that would become the nation's dress identity for the first time ever in the Sultanate of Oman.
Share This Post
YOU MAY ALSO LIKE
COMMENTS