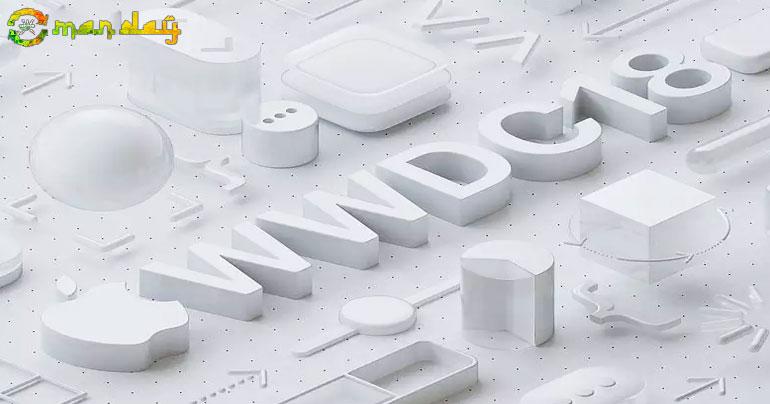 New OS, iPad, Macbook: 9 things Apple may launch in June
Technology
1 year ago
833
1 / 10New OS, iPad, Macbook: 9 things Apple may launch in June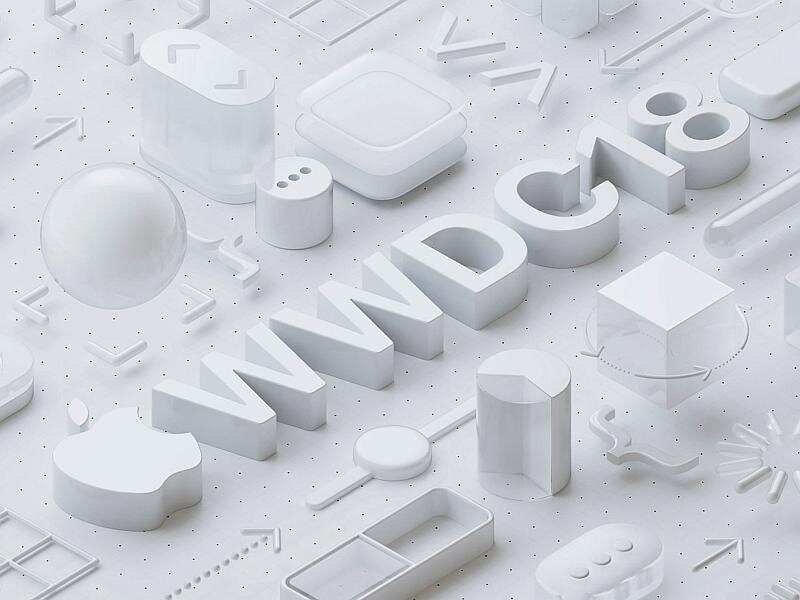 Apple has announced its WWDC 2018 conference dates wherein it is expected to launch a bunch of products on both software and hardware front. The conference is also the company's first ever major event of 2018. The conference meant for developers will be taking place from June 4 through June 8. Apple will be holding the event at the McEnery Convention Center, San Jose, US. So what will the Cupertino-based tech firm launch? Based on speculations and rumours here are some guesses.
Apple iPad with Face ID2 / 10Apple iPad with Face ID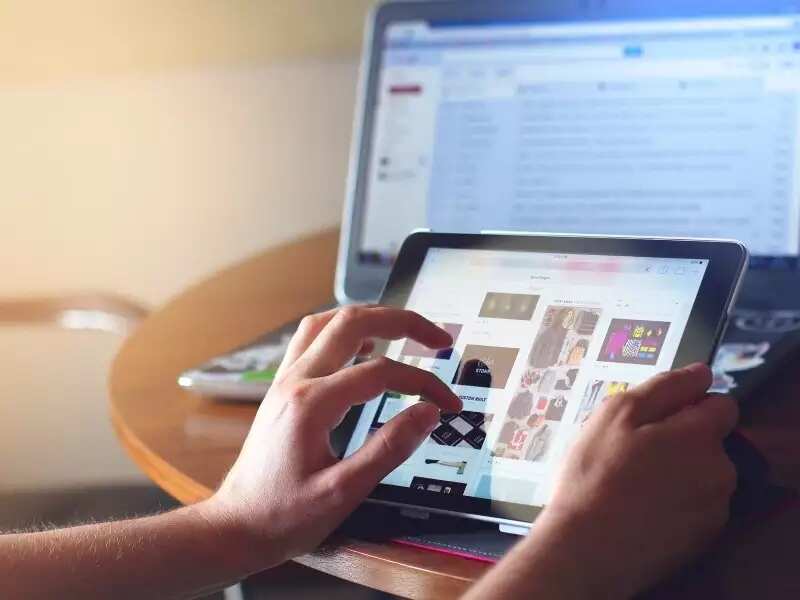 Apple iPad with Face ID are in rumours since quite some time. The products will bring iPhone X's key feature onboard and is supposed to make browsing content secure and letting users unlock the device easily.

Next-gen Apple iPad Mini3 / 10Next-gen Apple iPad Mini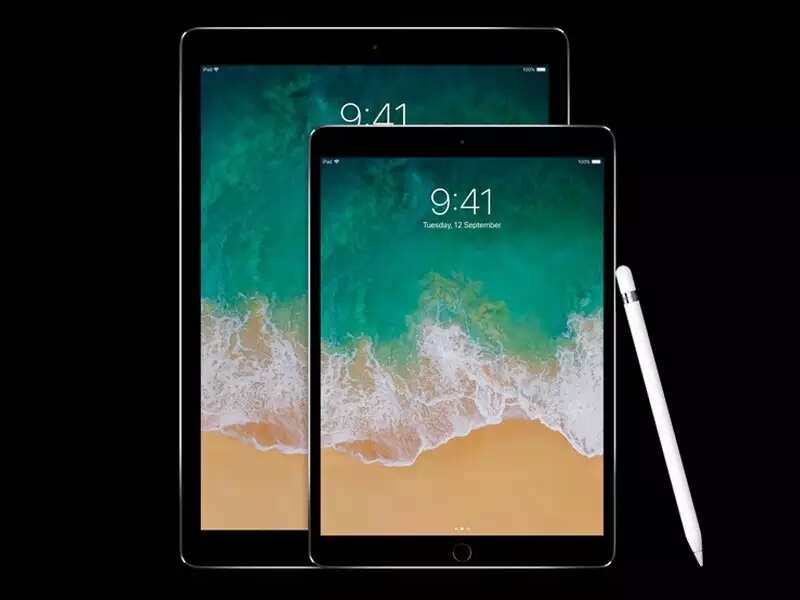 A cheaper iPad model is also expected. This will come in the form of next-gen iPad Mini and will be less powerful than the rumoured iPad model with Face ID. These guesses come as Apple last year during WWDC unveiled some iPad products.
icon
The Gadgets Sale (5% Cashback on SBI Credit Card EMI)

Cheaper Apple MacBook4 / 10Cheaper Apple MacBook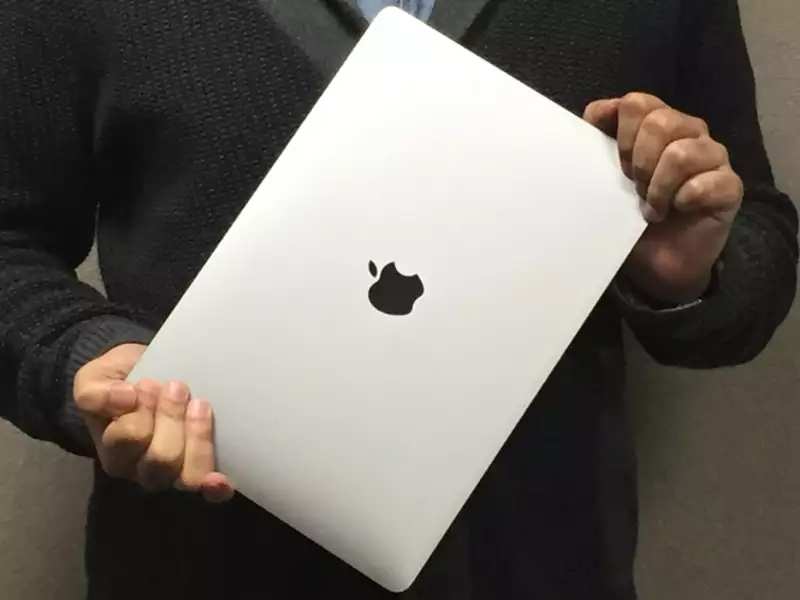 The firm could be introducing a 'cheaper' MacBook model at WWDC 2018 conference. Report says that the rumoured budget MacBook product will have the same price as the existing MacBook Air.
5 / 10AirPods 2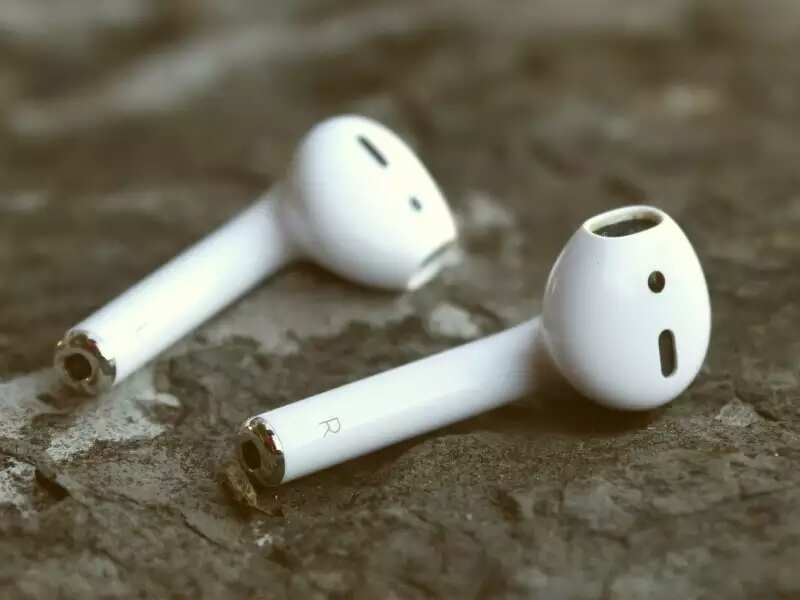 Airpods usually arrive alongside the iPhone models but since the company likes to surprise its fans at times, we might just see Airpods 2 coming at the developer's conference.
...[ Continue to next page ]
tag: blog , technology
Share This Post
YOU MAY ALSO LIKE
COMMENTS