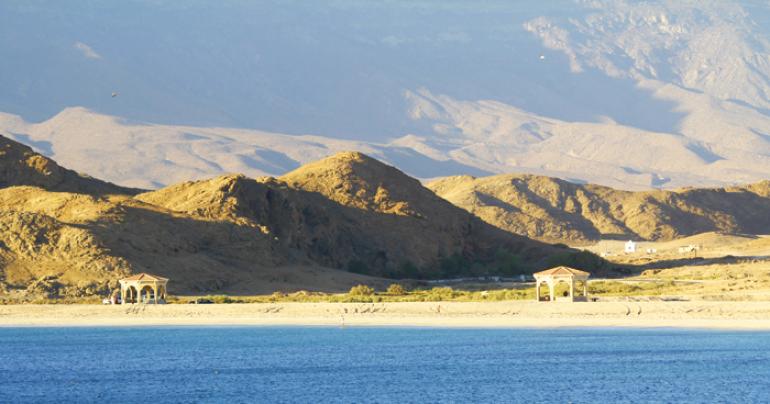 Mirbat: The iconic town of Dhofar region
Where: The wilayat of Mirbat is an conic town of Dhofar region located on the plains of Jabal Samhan. It is about 74 kilometres from Salalah and is known for its historical sites, breathtaking natural beauty and Arabian horses.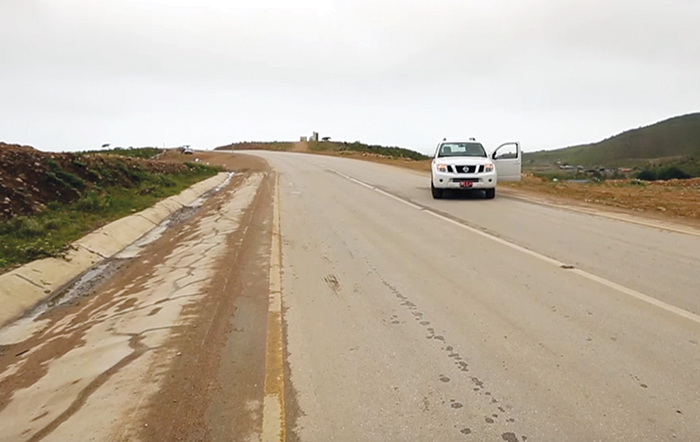 What's Special: Be it the beaches, the old villages or the old historic places, Mirbat has several attractions for tourists. At the harbour you can see many wooden fishing boats or dhows heading out to the sea. Mirbat Harbour was once known to be a route for the frankincense trade. One can drive atop the hill to visit Mirbat Castle. It is located facing the sea and looking out to the harbour. The castle showcases different traditional crafts and maritime artefacts along with utensils, pottery and tools of olden times. Restored in 1991 it was opened for the public as a tourist site in 1996. The anti-gravity point on the outskirts of the town, as well as Tawi Atayr, which is known for its baobab tree groves, are very popular among tourists.

While Jabal Samhan is one of the most important mountain ranges in the Dhofar region with frankincense trees and wild animals, Hiyour Cave is located at the top of Jabal Samhan. Tawi Ateer Sinkhole also known as "Birds Well", is another tourist attraction. Mirbat is also known for snorkelling. The old souq of Mirbat, located near the castle, is one of the oldest historical markets where one can find dates, local products, Omani frankincense and more. Abalone and lobsters are abundantly found here.
Share This Post
YOU MAY ALSO LIKE
COMMENTS