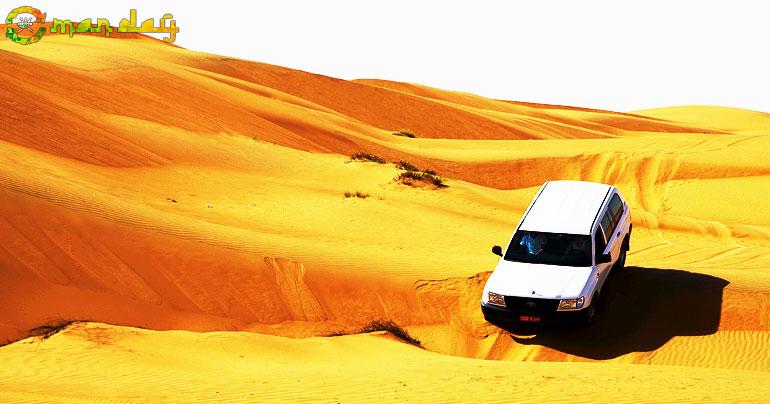 The Wahiba Sands
Travel and Tourism
1 year ago
396
Desert oasis
We love talking holidays and we're here to help. If you'd like our advice on how to create an amazing Muscat holiday, just give our Destination Specialists a call.
The Wahiba sands are home to a wide array of flora and fauna, as well as about 3,000 Bedouin, you may get to meet a Bedouin peopleon your visit the Wahiba Sands.
Dunes up to 100 metres rise from the sands, experience these in full with a 4x4 safari dune bashing, which is great for those looking for thrill and excitement followed by the calm and serentiy of a desert sunset.
Spend in the night in the desert and live like a Bedouin for a night or two, where the golden sunset, desert dawn and densley starred sky are part of your every day.
The scenic drive to Wahiba Sands is just as breathtaking driving between the contorted slopes of the eastern Hajar mountains and the shore, past the stunning water pools and shady canyon of Wadi Bani Khalid.
tag: blog , travelandtourism
Share This Post
YOU MAY ALSO LIKE
COMMENTS