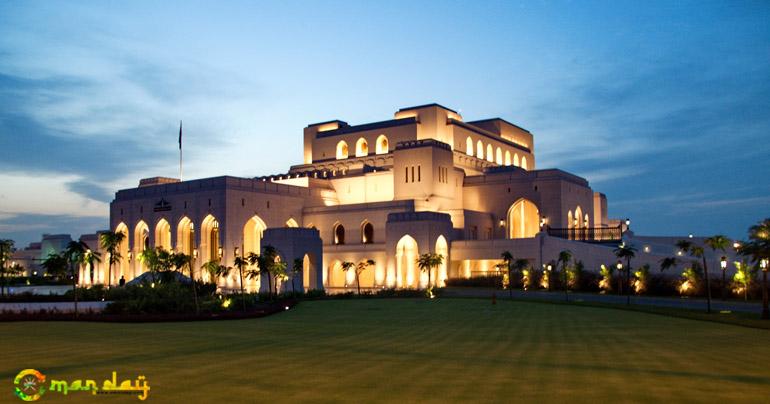 Things To Do In Muscat, At Night
Muscat, the capital city of Oman, is not only the biggest metropolitan city in Oman.Throughout different periods of history, Muscat was an important trading port between the western world and the eastern. Moreover, as it was ruled by various indigenous tribes and foreign powers, the city is culturally and architecturally rich.
Muscat is ideal for spending an exquisite vacation with your family and friends. It is the hub of entertainment for those who wander the streets at night! Between its magnificent natural beauty and mind-blowing architectural wonder,here is how to perfectly spend a night out in the amazingly-splendid Muscat.
1. Attend Muscat Festival
Oman's Culture Event Muscat Festival is one of the most celebratory in Oman. It takes place annually at the beginning of the year around January and February. It is a cultural and artistic event that offers shows from around the world as well as Omani traditional dances and performances. The festival takes place in Amerat Park and Naseem Gardens in Muscat and lasts for about a month. Besides the shows and performances, the festival hosts several shopping exhibitions for local and international products, as well as many sports events. During the time of the festival, Muscat almost never sleeps, which makes it a desirable destination to spend a night.
...[ Continue to next page ]
tag: about-oman , nightlife
Share This Post
YOU MAY ALSO LIKE
COMMENTS